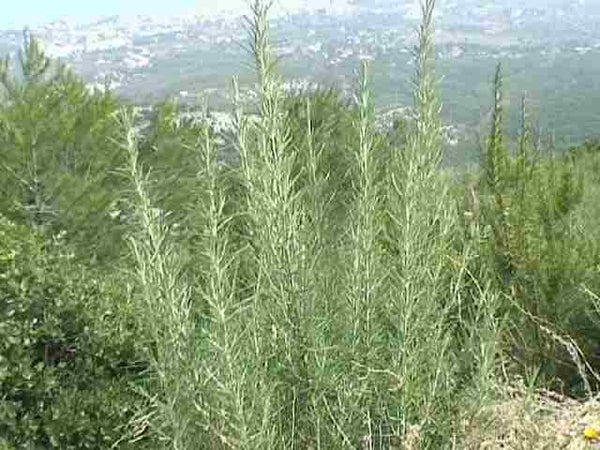 Whole Fruit & Herb Fused Agrumato Method
100% ORGANIC
Made with fresh, wild Rosemary crushed with ultra fresh, certified Organic early harvest Chetoui olives using 100% mechanical cold extraction methods.  This fused herb olive oil embodies the heart & soul of  Fresh Rosemary.  It is both aromatic and complex.  
Use it anywhere Rosemary might be used.  Amazing with Pork, Poultry & Lamb.  Spectacular drizzled over Sauteed, Grilled, or Roasted Vegetables.
  
Mind-blowing with Roasted Potatoes.  Can also be used with Fruits, Desserts, or in Baked Goods.  
Perfect Pairings:
+ Organic Garlic EVOO
+ Pomegranate DBV
+ Sicilian Lemon WBV
+ Oregano WBV
+ Serrano Honey Vinegar