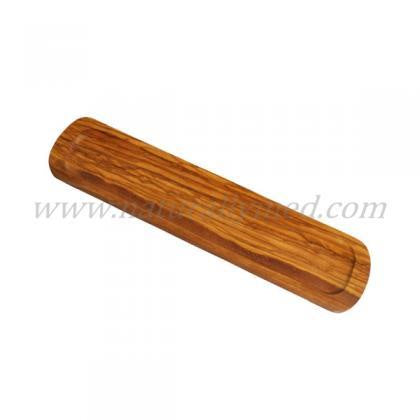 This olive wood spoon rest is a perfect addition to any kitchen. The natural grain of olive wood makes each one unique and a real work of art, you will be proud to have this spoon rest always out on your kitchen surface.
Dimensions: 12.5″ x 2.75″ x 0.5″
Handwash only and occassionally coat with olive oil.