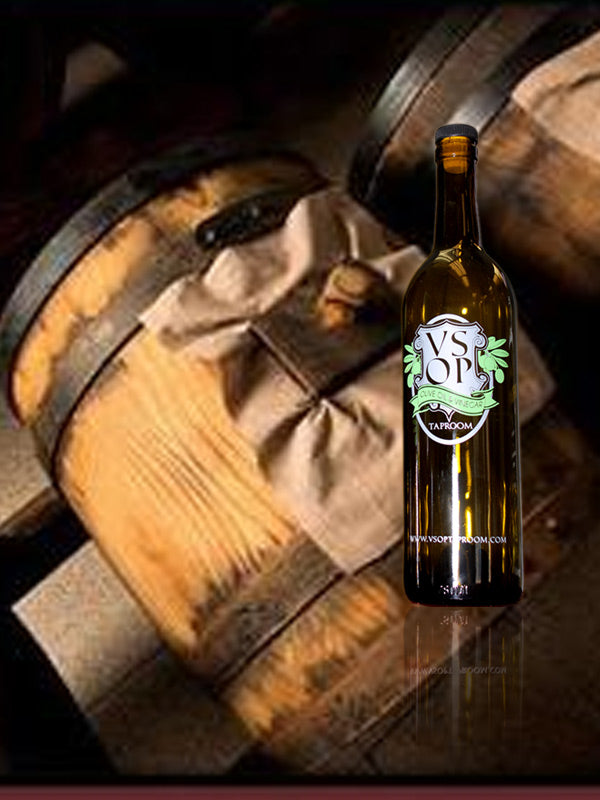 Traditional Style Aged Balsamic Vinegars
Made in Modena, Italy using age old traditional methods resulting in balsamic vinegars of the highest quality available anywhere

EXPERIENCE
Ultra Premium Quality
Ultra Fresh
Polyphenol Packed
Extra Virgin Olive Oils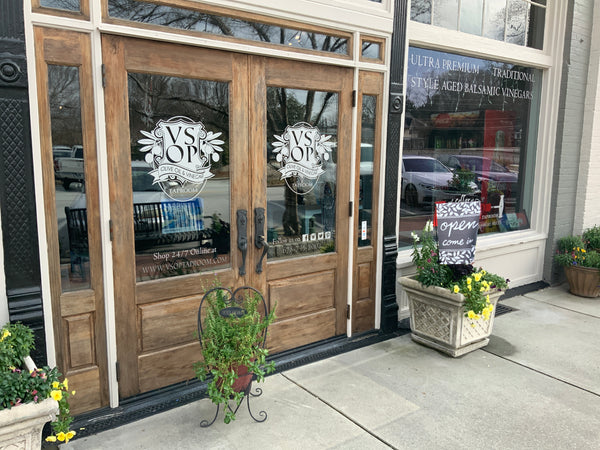 GOURMET
Unique flavors you won't find anywhere else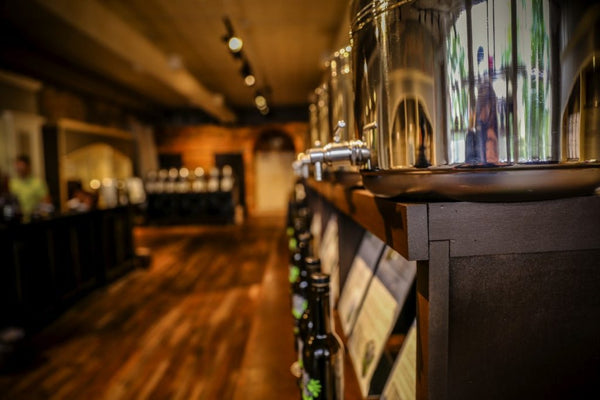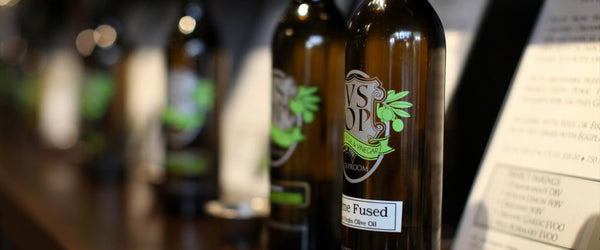 Love this store! They are always helpful to recommend great products and are very personable. The wine selection is fantastic, fresh and delicious pastries and gourmet foods, and wonderful items if you need a unique gift! Not to mention- their oils and vinegars are out of this world! I keep coming back! The BEST!
Katie Kirillov
Enticed in by the pastries, walked out with not only pastries but delicious balsamic vinegar and olive oil!
Feels like I'm back vacationing in Europe!
Kathy Tang
Sublime products, fantastic selection, knowledgeable owners in a gem of a store. Not just oils and vinegars - so much more! My go to gift shop but you can find their products in my kitchen too. It's habit forming!
Susan D
Filled Fresh
We fill every bottle fresh at VSOP Olive Oil & Vinegar Taproom.
Refill Discount
Bring in your WASHED CLEAN & DRY empty bottles and SAVE $1.00 for each bottle that you REFILL.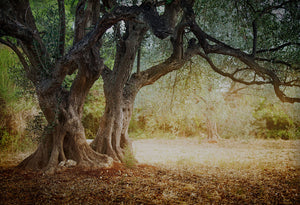 Elixir of health
Experience the polyphenol (antioxidant) packed ultra fresh, ultra premium Extra Virgin Olive Oils at VSOP Taproom
Largest Selection
We have the largest selection available anywhere: Over 95 varieties of Extra Virgin Olive Oils, Aged Balsamic Vinegars, & Specialty Oils.
Map
81 South Peachtree Street
Norcross, GA 30071
(678) 795-2002
info@vsoptaproom.com
Tuesday - Friday, 11:00 am - 7:00 pm
Saturday, 10:00 am - 5:00 pm
Sunday, 12:00 pm - 5:00 pm
Monday, Closed