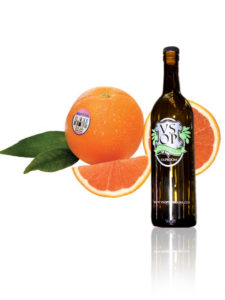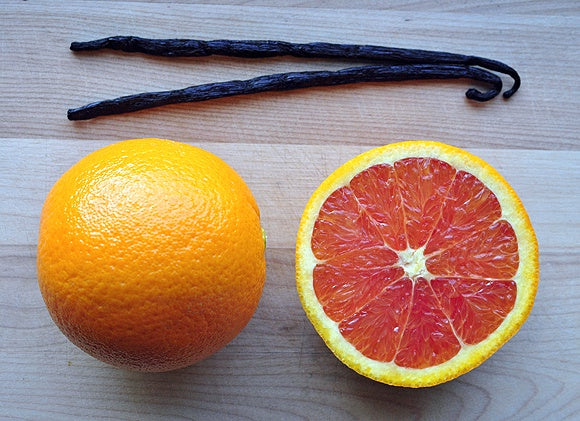 Cara Cara Orange & Vanilla White Balsamic Vinegar
The tangy zing of Cara Cara Oranges & creamy, sultry pure Madagascar Vanilla combine to delight the senses in this White Balsamic.  Great in Fruit Salads, Mixed Drinks, Whole Grain Cereals.  Also works well with Yogurt, Ice Cream, Salads or Chocolate Desserts.
VSOP's Aged White Balsamic Vinegars are made in Modena, Italy using Ultra Premium grape must from Trebbiano & Lambrusco grapes.  The must is not caramelized & the vinegar is aged in New wood barrels (which have not been fired on the inside) using the age old Solera Method.  The result is a bit more acidic with a crisp, clean taste & a lighter color. 
 
Perfect Pairings:
+ Blood Orange EVOO
+ Butter EVOO
+ Mani Orange EVOO
+ Toasted Sesame Oil
+ Any Single Varietal EVOO