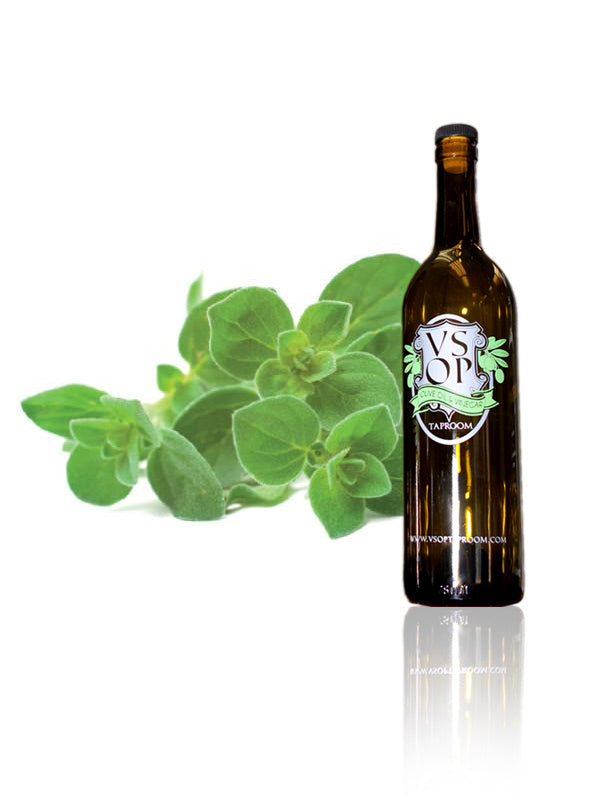 Oregano White Balsamic Vinegar
This is a sharp, clean White Balsamic infused with the exquisite flavor of Fresh Oregano to produce a classic Mediterranean Treat.  Combine with our Garlic & Lemon EVOOs to create a classic Greek Marinade for Chicken, Pork or Vegetables.  Great over Tomatoes.    
VSOP's Aged White Balsamic Vinegars are made in Modena, Italy using Ultra Premium grape must from Trebbiano & Lambrusco grapes.  The must is not caramelized & the vinegar is aged in New wood barrels (which have not been fired on the inside) using the age old Solera Method.  The result is a bit more acidic with a crisp, clean taste & a lighter color. 
 
Perfect Pairings:
+ Basil EVOO
+ Garlic EVOO
+ Greek Lemon EVOO
+ Tuscan Herb EVOO
+ Greek Oregano EVOO
+ Any Single Varietal EVOO