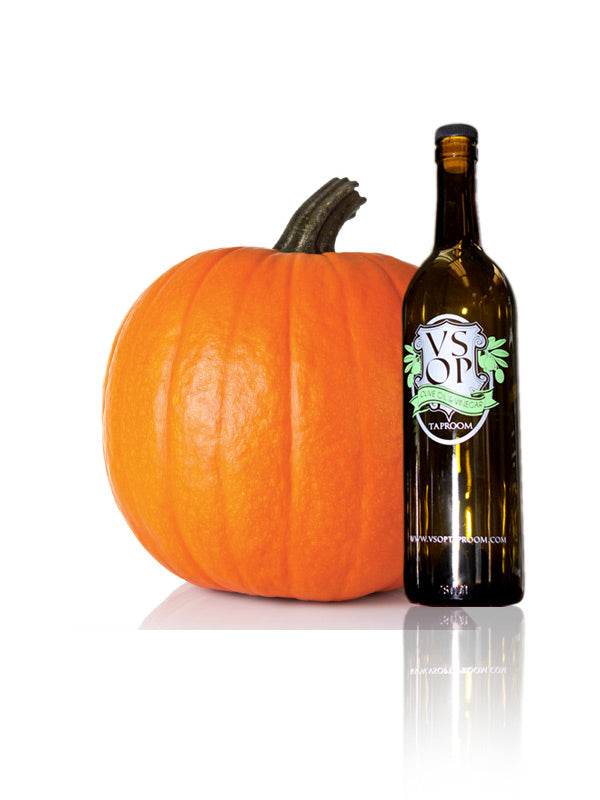 Pumpkin Spice White Balsamic Vinegar
Delicate Allspice, Cinnamon & Nutmeg perfume this festive Balsamic.  Try it with cooked Apples or Poached Pears.  Reduce slightly and pour over a ripe cheese like Brie & serve with Gingersnaps.  Stir some into your Coffee or Latte.  Great in Kale Salads, roasted Sweet Potatoes or Carrots & Winter Squash.
VSOP's Aged White Balsamic Vinegars are made in Modena, Italy using Ultra Premium grape must from Trebbiano & Lambrusco grapes.  The must is not caramelized & the vinegar is aged in New wood barrels (which have not been fired on the inside) using the age old Solera Method.  The result is a bit more acidic with a crisp, clean taste & a lighter color. 
 
Perfect Pairings:
+ Blood Orange EVOO
+ Mani Orange EVOO
+ Wild Mushroom & Sage EVOO
+ Greek Lemon EVOO
+ Greek Sage EVOO
+ Any Single Varietal EVOO