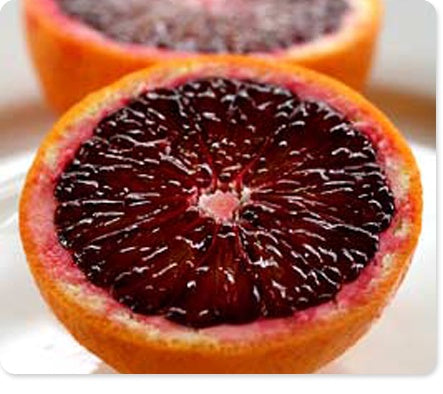 Whole Fruit Fused Agrumato Method
100% ORGANIC
This exquisite EVOO is born from the ancient culinary traditions of the Abruzzo Region of Italy on the Adriatic Sea. Pefectly ripened Organic Chemlali Olives and gorgeously sweet Organic Blood Oranges from the Mediterranean are crushed simultaneously to create this culinary masterpiece.
Exceedingly versatile; use it to Marinate Chicken & Seafood, to Roast Vegetables, in Dressings for Salads / Fruits, or to Drizzle over Crostini (topped with your favorite Gorgonzola or other Blue Cheese) or even Vanilla Gelato.  This special EVOO has a bright, fresh taste that will knock your socks off.
Perfect Pairings:
+ Cinnamon Pear DBV
+ Dark Chocolate DBV
+ Cranberry Pear WBV
+ Honey Ginger WBV
+ Serrano Honey Vinegar