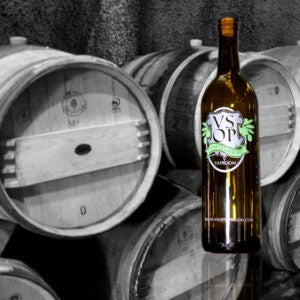 Ultra Premium White Balsamic Vinegar
This truly special Balsamic Vinegar is a treat for all of your senses. The grapes are entirely hand-picked by experienced workers who select only the sweetest clusters.  They are left to dry in the sun (very old artisan method) for up to 15 days.  During this period the natural sugar, flavor & body in the grapes is enhanced.  
It is of the highest quality and is made in Modena, Italy from cooked, ultra premium grape must from Trebbiano, Albana & Montuni grapes, which is cooked over an open wood fire in a copper kettle according to tradition and then aged in new white Oak Barrels. This exquisite and exceedingly rare Balsamic will shine in any culinary application.      
 
Perfect Pairings:
+ Basil EVOO
+ Garlic EVOO
+ Leek EVOO
+ Wild Rosemary EVOO
+ Any Single Varietal EVOO