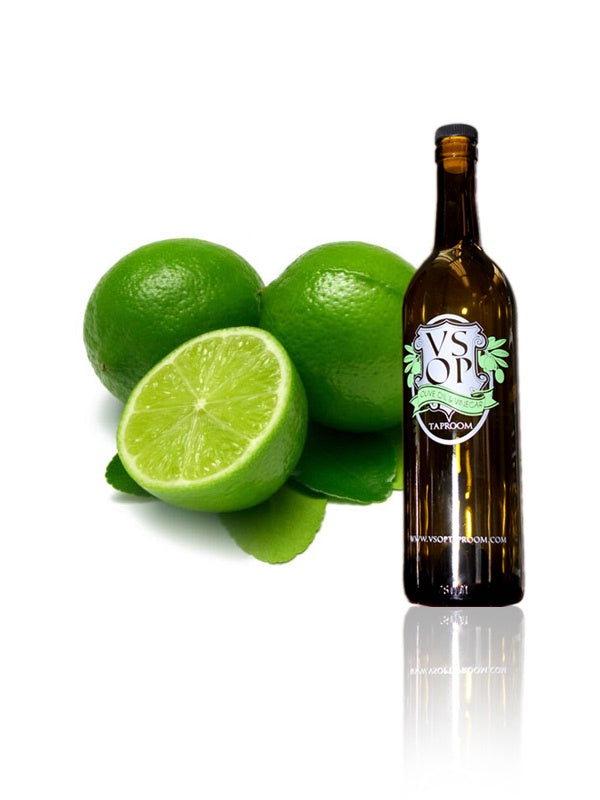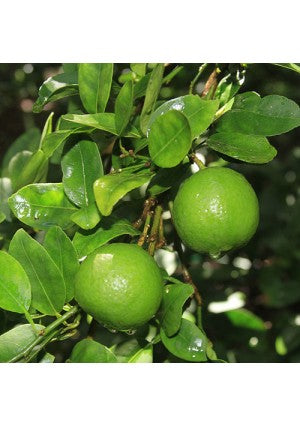 Key Lime White Balsamic Vinegar
Sweet, floral with just the right amount of tang. Key Limes are prized for their tart & tangy Juice. Perfect for Cocktails, Mixed Drinks or in Sparkling Water.  Great in Marinades or Dressings. Use to glaze Pork, Poultry, Seafood or Vegetables.  
VSOP's Aged White Balsamic Vinegars are made in Modena, Italy using Ultra Premium grape must from Trebbiano & Lambrusco grapes.  The must is not caramelized & the vinegar is aged in New wood barrels (which have not been fired on the inside) using the age old Solera Method.  The result is a bit more acidic with a crisp, clean taste & a lighter color. 
 
Perfect Pairings:
+ Persian Lime EVOO
+ Greek Lemon EVOO
+ Olive Wood Smoked EVOO
+ Toasted Sesame Oil
+ Baklouti Green Chile Pepper EVOO
+ Any Single Varietal EVOO