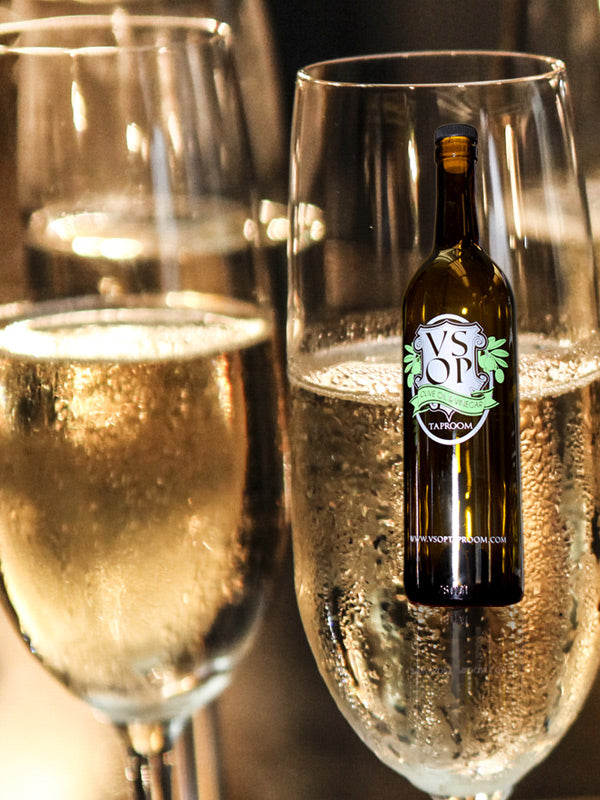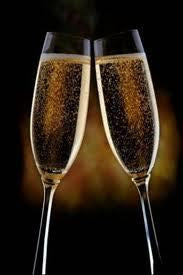 Champagne Dark Balsamic Vinegar
Clean, complex and rich with just the right amount of acidity, this vinegar unites two dazzling flavors of the Mediterranean: Aged Dark Balsamic & French Champagne Wine Vinegars.  Just divine in Sauces, Soups, Marinades, or Vinaigrettes.  
All of VSOP's Balsamic Vinegars are progressively aged through a succession of fired wood barrels according to the age old Solera Method.  They are of the highest quality and are made in Modena, Italy from cooked, ultra premium caramelized grape must from Trebbiano & Lambrusco grapes, which is cooked over an open wood fire according to tradition.  
Perfect Pairings:
+ Basil EVOO
+ Blood Orange EVOO
+ Leek EVOO
+ Thyme EVOO
+ Any Single Varietal EVOO