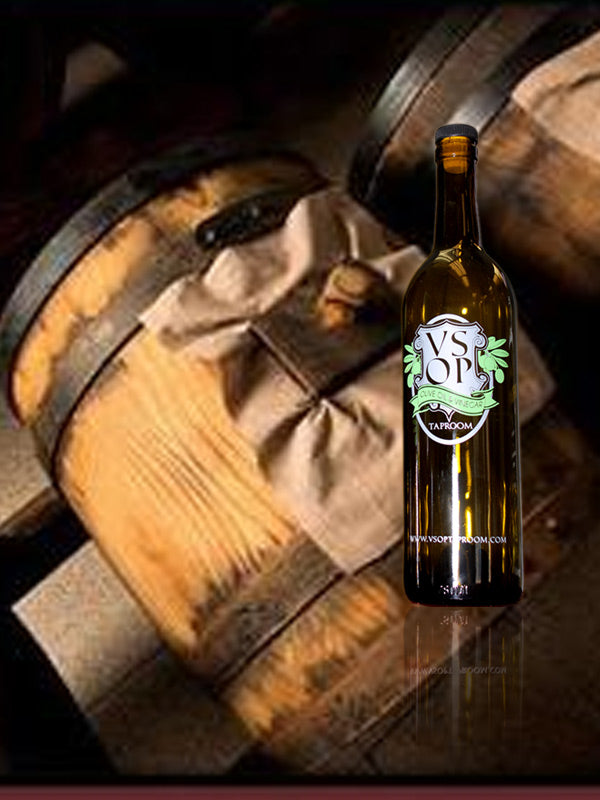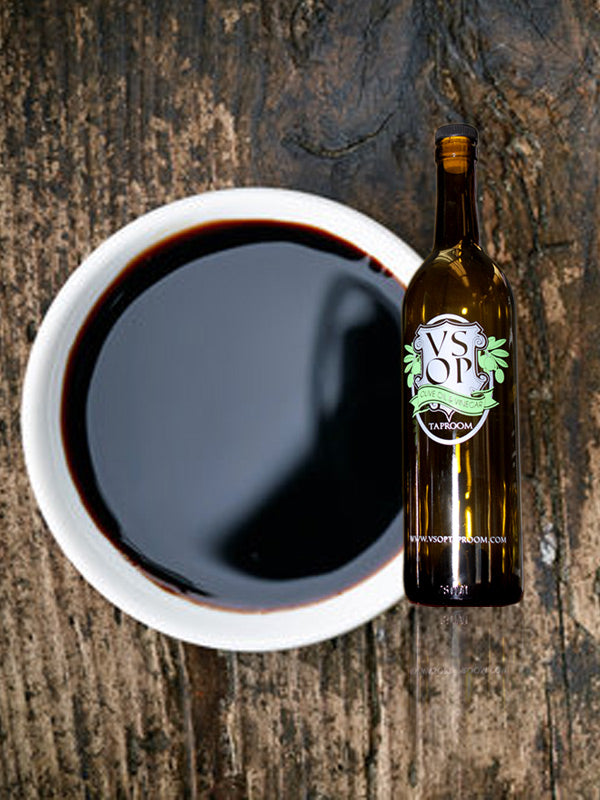 Denissimo 25YR Dark Balsamic Vinegar
This truly special Balsamic Vinegar is a treat for all of your senses. It is of the highest quality and is made in Modena, Italy from cooked, ultra premium caramelized grape must from Trebbiano grapes, which is cooked over an open wood fire in a copper kettle according to tradition.
It is then progressively aged through a succession of fired wood barrels (cherry, oak, ash, chestnut, mulberry, juniper, & acacia) of successively smaller sizes according to the age old Solera Method.  This exquisite and exceedingly rare Balsamic is very complex boasting notes of Cherry, Dried Fruits (raisins & figs), along with hints of Malt & Dark Chocolate.  Will shine in any culinary application.  Very Special.     
 
Perfect Pairings:
+ Blood Orange EVOO
+ Garlic EVOO
+ Greek Lemon EVOO
+ Herbes de Provence EVOO
+ Milanese Gremolata EVOO
+ Tuscan Herb EVOO
+ Wild Rosemary EVOO
+ Kalamata Reserve EVOO
+ Any Single Varietal EVOO