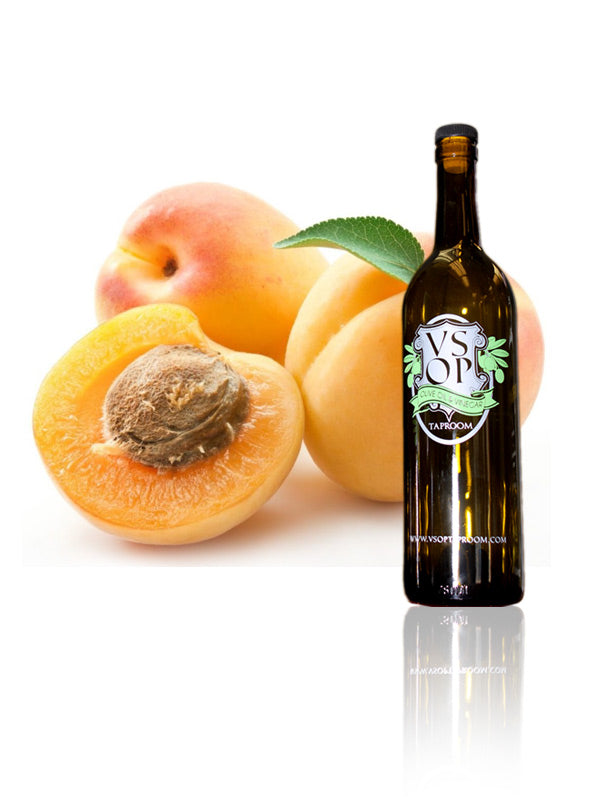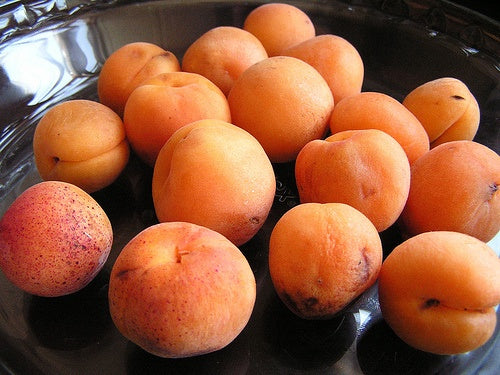 Apricot White Balsamic Vinegar
Extremely adaptable White Balsamic.  Delightfully crisp, tart and succulent.  Makes delicate Vinaigrettes with our Blood Orange, Greek Lemon or Persian Lime EVOOs.  Works well over Grilled Peaches, Pears or Pineapple.  Great in Marinades for Chicken or Pork.   
VSOP's Aged White Balsamic Vinegars are made in Modena, Italy using Ultra Premium grape must from Trebbiano & Lambrusco grapes.  The must is not caramelized & the vinegar is aged in New wood barrels (which have not been fired on the inside) using the age old Solera Method.  The result is a bit more acidic with a crisp, clean taste & a lighter color. 
 
Perfect Pairings:
+ Blood Orange EVOO
+ Greek Lemon EVOO
+ Persian Lime EVOO
+ Gochujang EVOO
+ Thyme EVOO